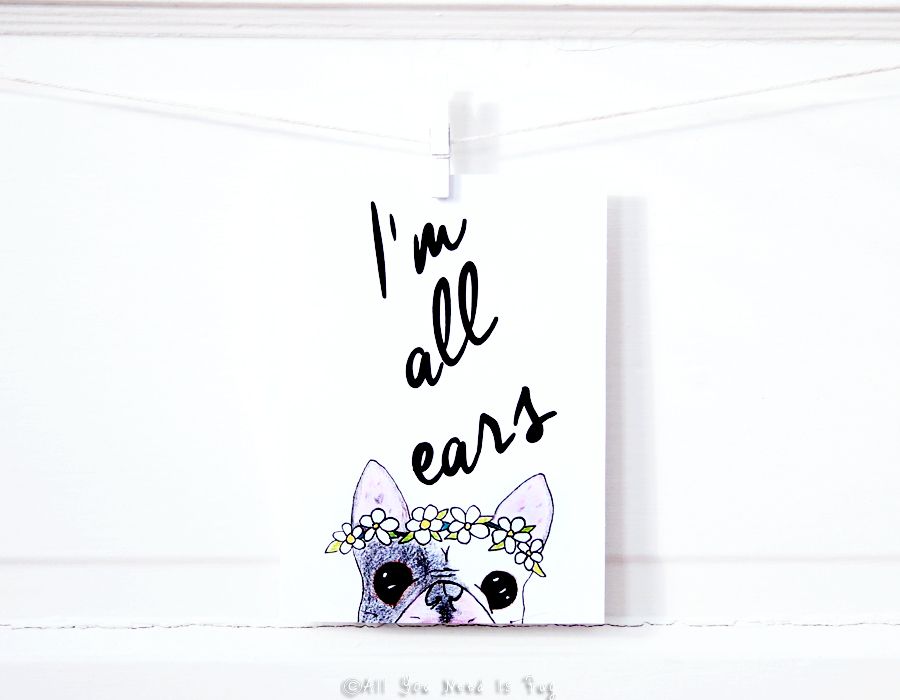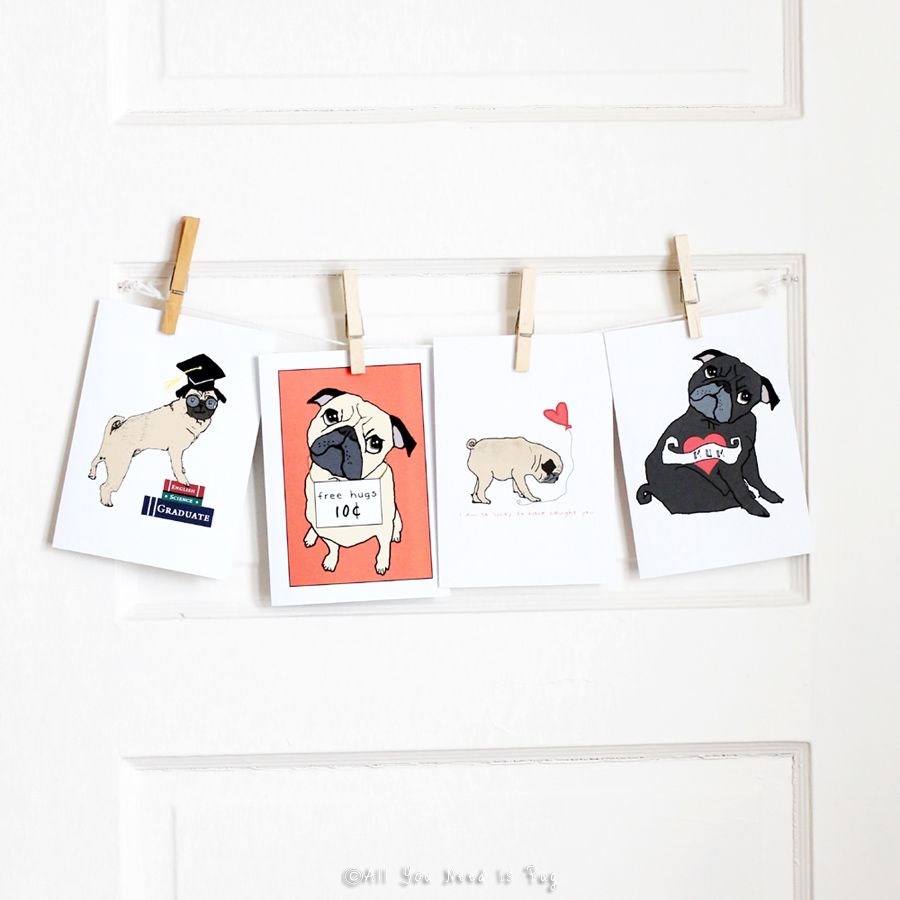 I just came in from retrieving my mail, and as usual there were only a handful of generic flyers and an invoice or two in my mailbox. What ever happened to the art of writing letters? It is rare for me to pop open my mailbox to find a handwritten card or note, but when I do, I truly savor every word. Getting snail mail from loved ones absolutely brightens my entire day, and it makes me wonder why we don't share these sweet correspondences more often than we do.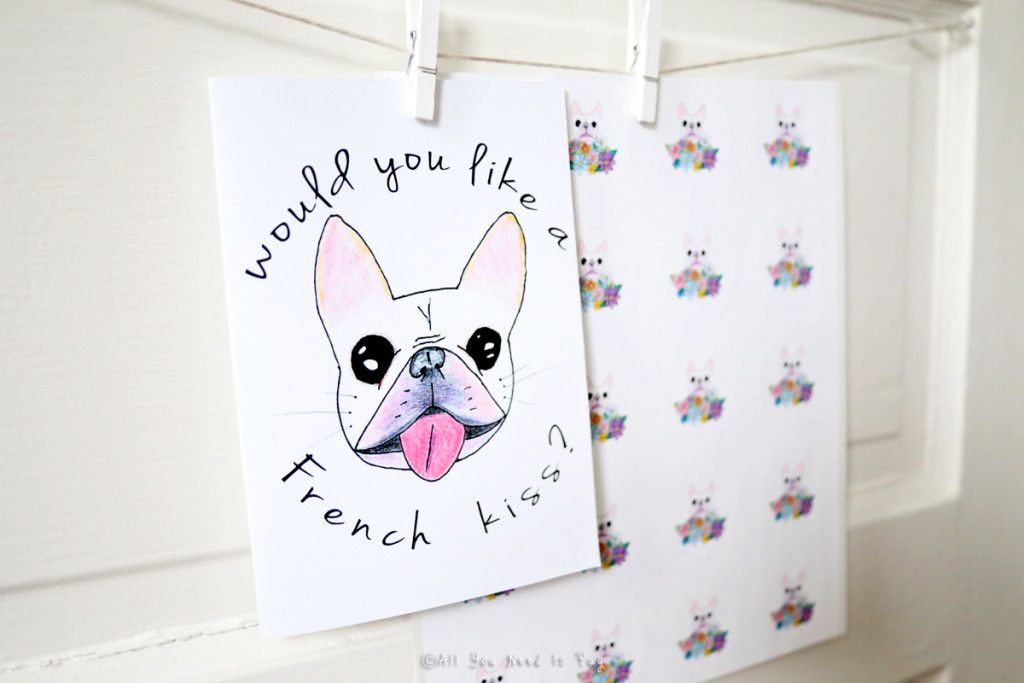 I became engaged last summer and I am now in full wedding planning mode. My current mission is to find a gown by the end of the month. I haven't had any luck yet, but it has been fun to browse and try on these stunning dresses. The reason that I bring up my dress hunt is because yesterday I opened my mailbox, and lo and behold! There was a handwritten note addressed to me. When I opened it I found a beautiful thank you card from the owner of one of the bridal shops that I recently visited. She kindly thanked me for browsing her shop and extended the invitation for me to contact her if I wanted to see any additional gowns. I was struck by the fact that she took the time to write this lovely note, and even though the gowns in her shop weren't for me, it made me happy to have had a pleasant experience with such a kind, conscientious business owner.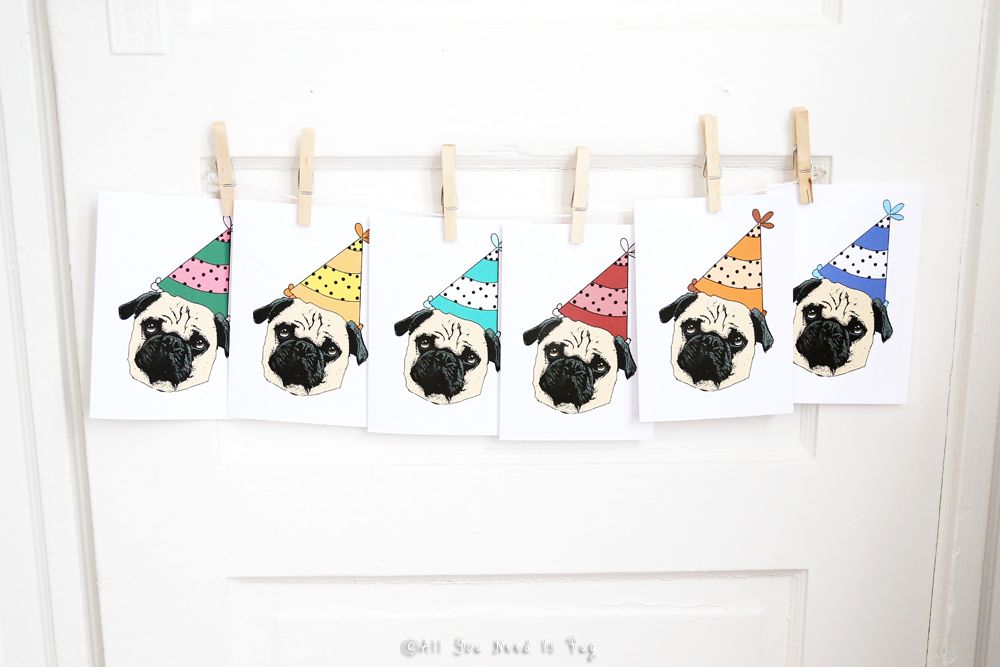 I believe that one of the things that drew me toward designing dog greeting cards and other stationery was that I truly enjoy sending cards and notes, which is sadly something that is becoming a bit of a lost art. Why do so many of us now send invitations over Facebook instead of charming, decorated invitations in the mail? Why do birthday text messages pour in on this special occasion when a sweet card is so much more memorable? Perhaps I'm an old soul, but there's something about seeing a loved one's handwriting that just makes the message feel so much more personal and meaningful than when that message comes to me digitally over a screen.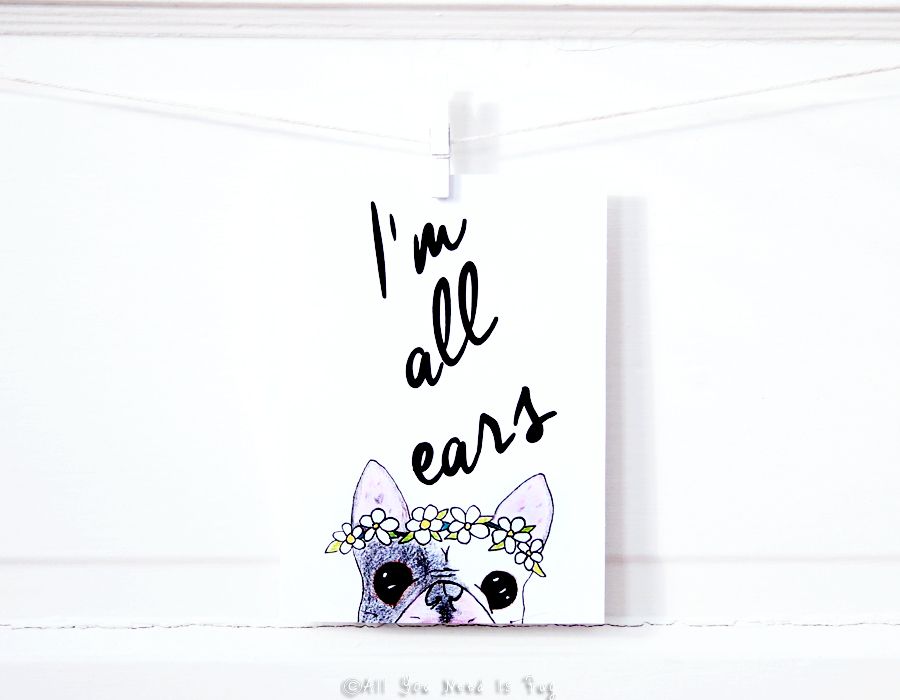 Last week I had a very large greeting card order from a client, and all I could do was smile as I printed and prepped her order for shipment. I imagined her penning a special note inside of each card, and then I thought of her loved ones' faces lighting up as they opened their cards and saw the cute dog illustrations alongside her well wishes. Perhaps it is time that we all revive the art of letter writing, even if it is only to make someone's day just a little more beautiful.
If you like the cards that you see in this post, visit our Etsy shop for all of these designs and dozens more!