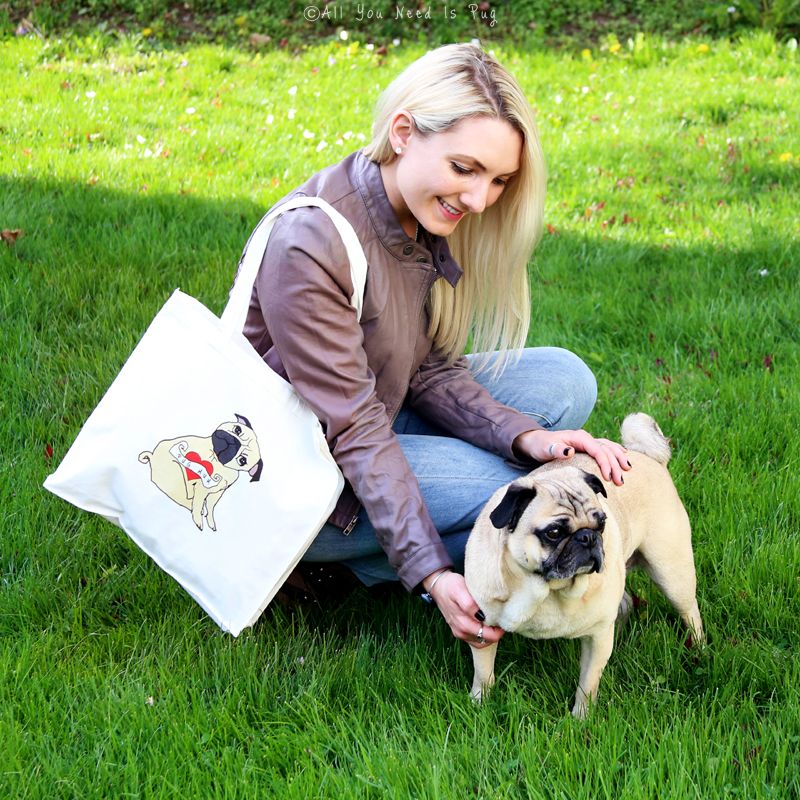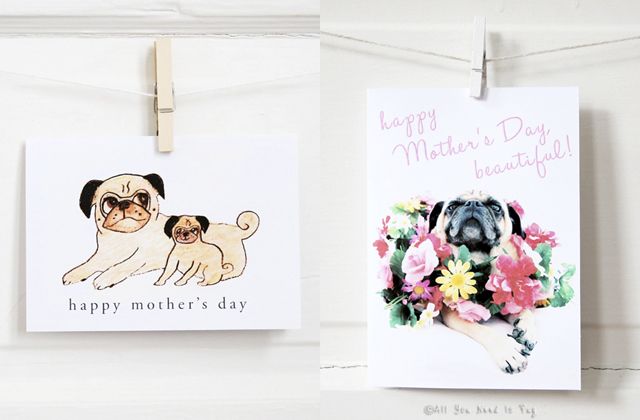 Mother's Day 2016 is fast approaching! This is one of the few times of year when finding the perfect gift is even harder than Christmas shopping! This is your chance to tell the woman who brought you into the world just how grateful you are for the fact that she gave you life and helped shaped you into the person that you are today. Of course, for dog moms, this is also an incredibly special time. It's a day to celebrate the moment that you decided to reach out into the world and give a new life and a home to a four-legged fur child. All moms, whether biological or adoptive mothers to beautiful boys and girls, or mamas to children with paws and tails, deserve to be celebrated on this lovely occasion!
Being a dog mom myself, I really enjoy spending Mother's Day with my boys. Everyday that I share with them is special, but on Mother's Day, I take time to really think about all of the incredible moments that we've shared in our years together. It's hard for people without pets to realize it, but the bond between a pet parent and their fur child is just as strong as the bond between parents and their biological children. We spend our days tending to our pets' every needs by feeding them nourishing meals, giving them exercise and playtime, snuggling with them and sharing affection, and making sure that their health and well-beings are being proactively taken care of.  Isn't that what parents do with their children? For pet-lovers all over the world, being a pet parent is a job that we take seriously, and a role that we feel happy & grateful to step into.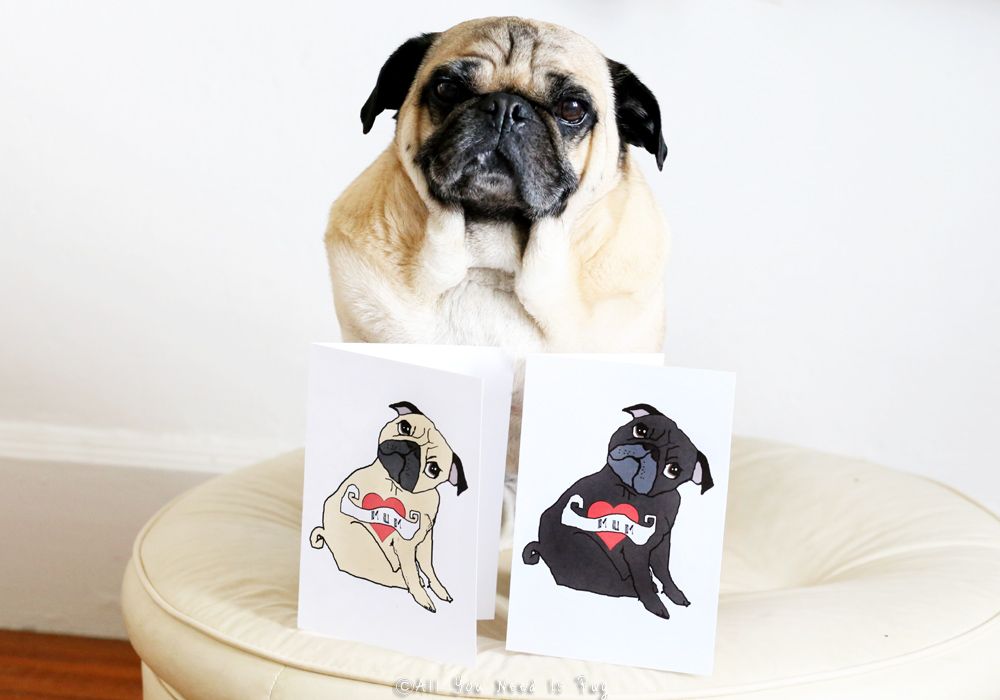 Whether you're celebrating a pet parent this Mother's Day, or sharing a special moment with your mother, I've taken the time to design a few cute mama-themed items that both moms & dog moms are sure to love! So if you're stuck on what to gift to your mother this year, never fear! All You Need is Pug has your back! If you need a card for the occasion, try out our selection of Mother's Day greeting cards, all of which can be customized upon request to create something truly unique and special for your favorite lady. If it's a gift you need, our Pug Mum totes and t-shirts are great for pug mamas, and our other dog totes and tees make cute gifts for women everywhere. Plus, if you know a whimsical mom who would love to match her fur baby, our Matching Human & Pet Accessory Sets are fabulous gifts that can be customized both in color and size. Now that we've given you a few ideas, you'll be sure to dazzle with your fabulously thoughtful gift-giving on the holiday!
Don't forget to celebrate all of the special moms in your life this Mother's Day!