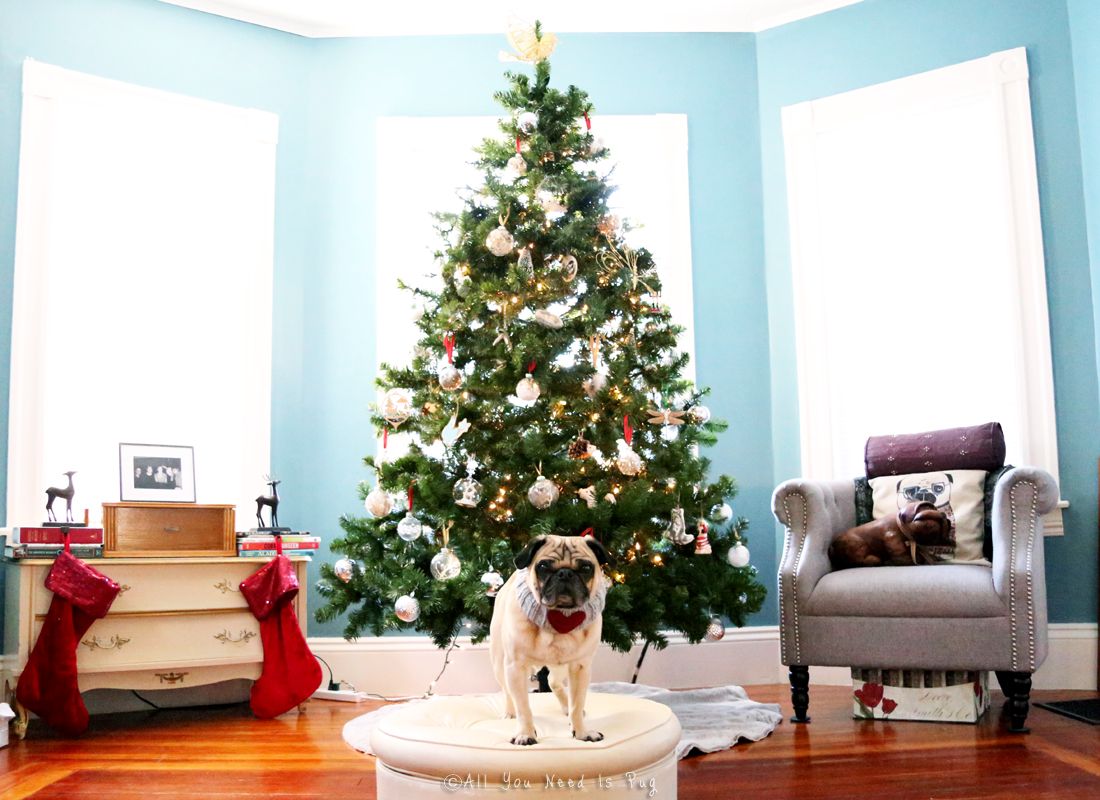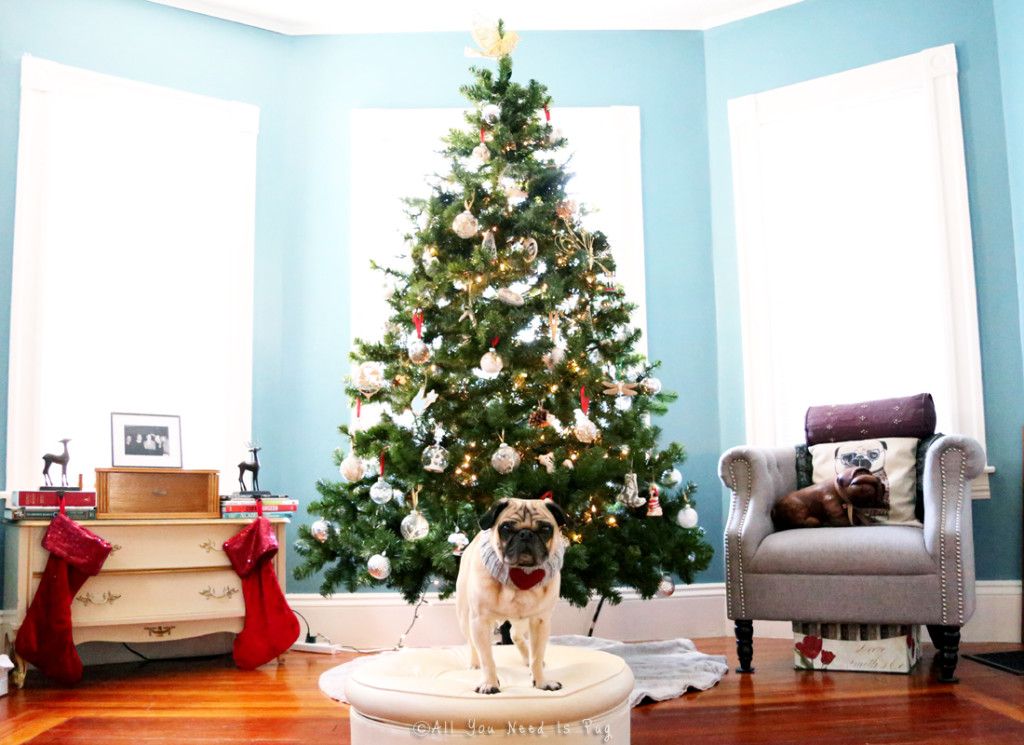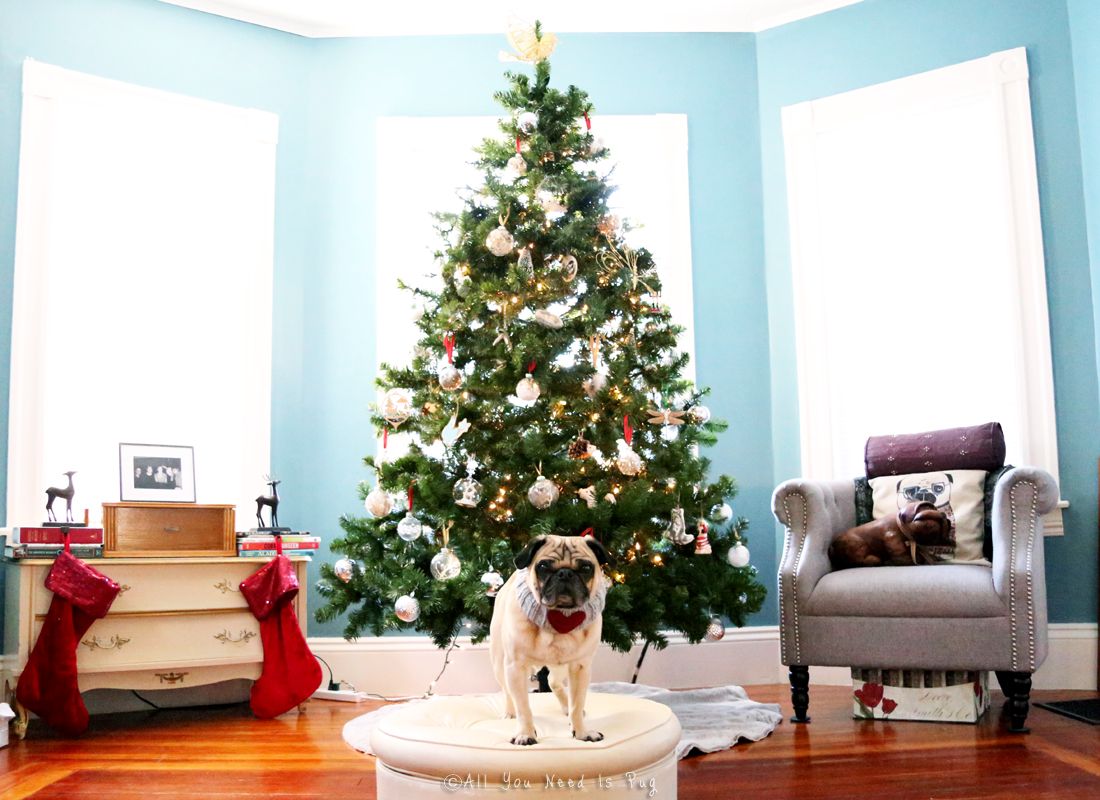 It is hard to believe that Christmas is almost here! I have been knitting around the clock to get holiday orders out to cozy, happy customers, and I am happy to say that I completed my final custom knit Christmas order this morning. While typing is still keeping my hands busy, it is nice to pry my fingers away from the knitting needles for a few hours, though I will be picking them up again soon to get started on the dozens of 2016 orders that have already been placed. That being said, I would like to thank everyone who supported All You Need is Pug this year, whether by shopping in our Etsy shop, stopping at our booth at local events, or sharing our adventures with us on social media, your involvement means so much! This was an incredible year for the business. I quit my day job to pursue this unique, fulfilling dream full-time, and thanks to family, friends, loyal customers, and social media followers, All You Need is Pug is thriving and I hope to see it continue to grow in 2016. You are all so wonderful, and this small business would not exist without you!
Before I head off to get some of my own shopping and wrapping done, I do want to note that there is still time to do some of your holiday shopping with us! While you may have missed out on ordering custom knits for the dog lovers in your life this holiday season, never fear! We have you covered with several Ready to Ship gifts still available. Visit our Etsy shop to place orders for pug mugs, totes, t-shirts, and greeting cards. Place US orders with Priority Shipping by midnight on December 18 to receive them in time for Christmas Eve. Be sure to select the shipping upgrade at checkout, because standard shipping likely won't arrive in time now that we are so close to the holiday.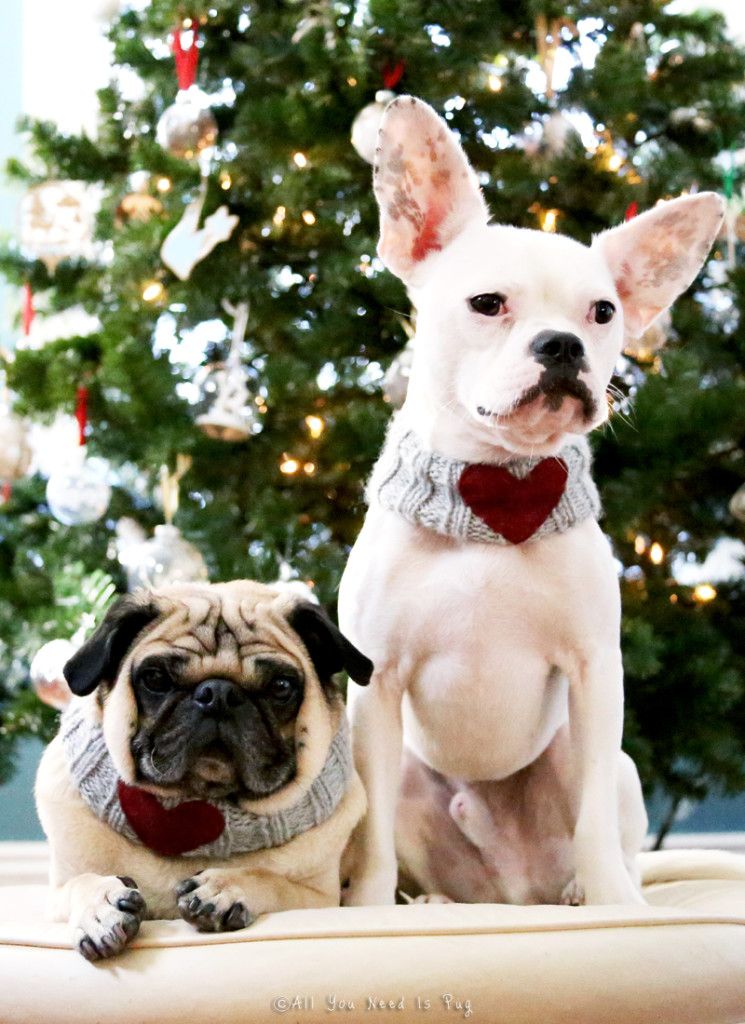 And with that, I leave you to enjoy all of the holiday traditions and festivities that await you! From the All You Need is Pug family to yours, happy holidays and a beautiful, blissful new year!