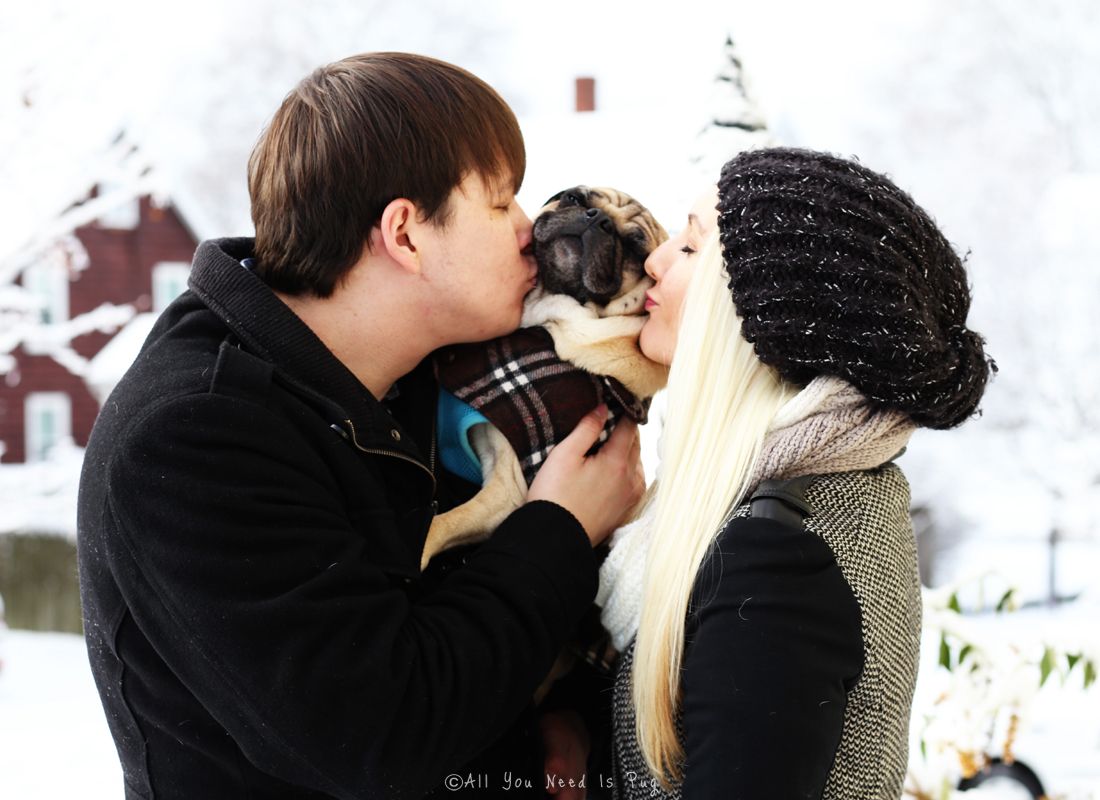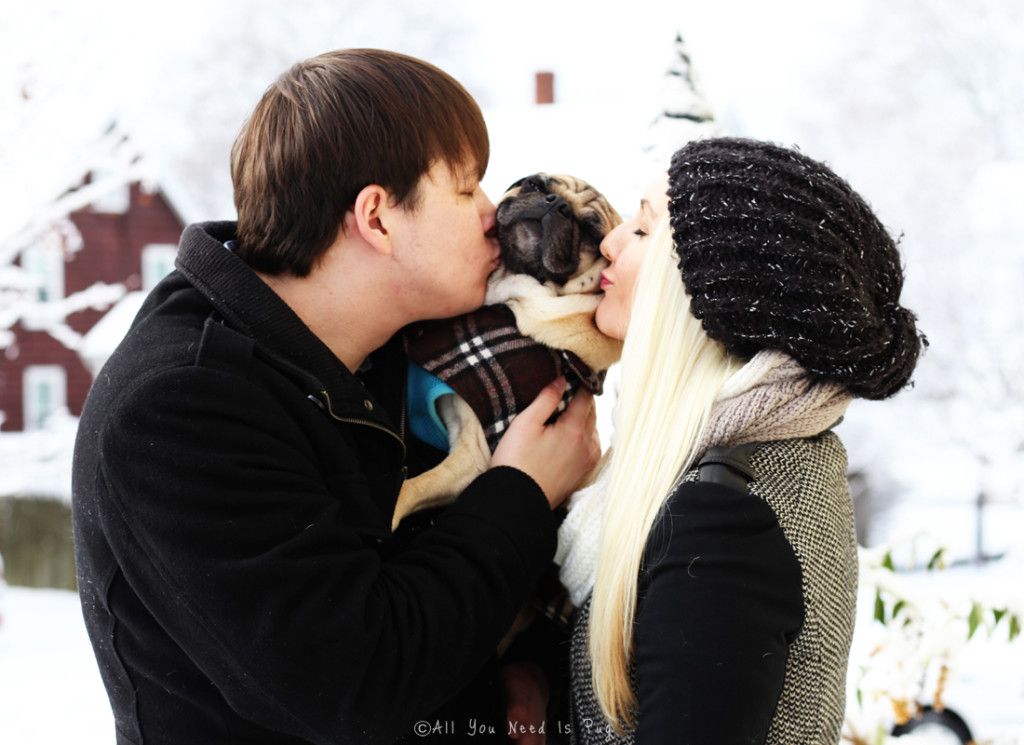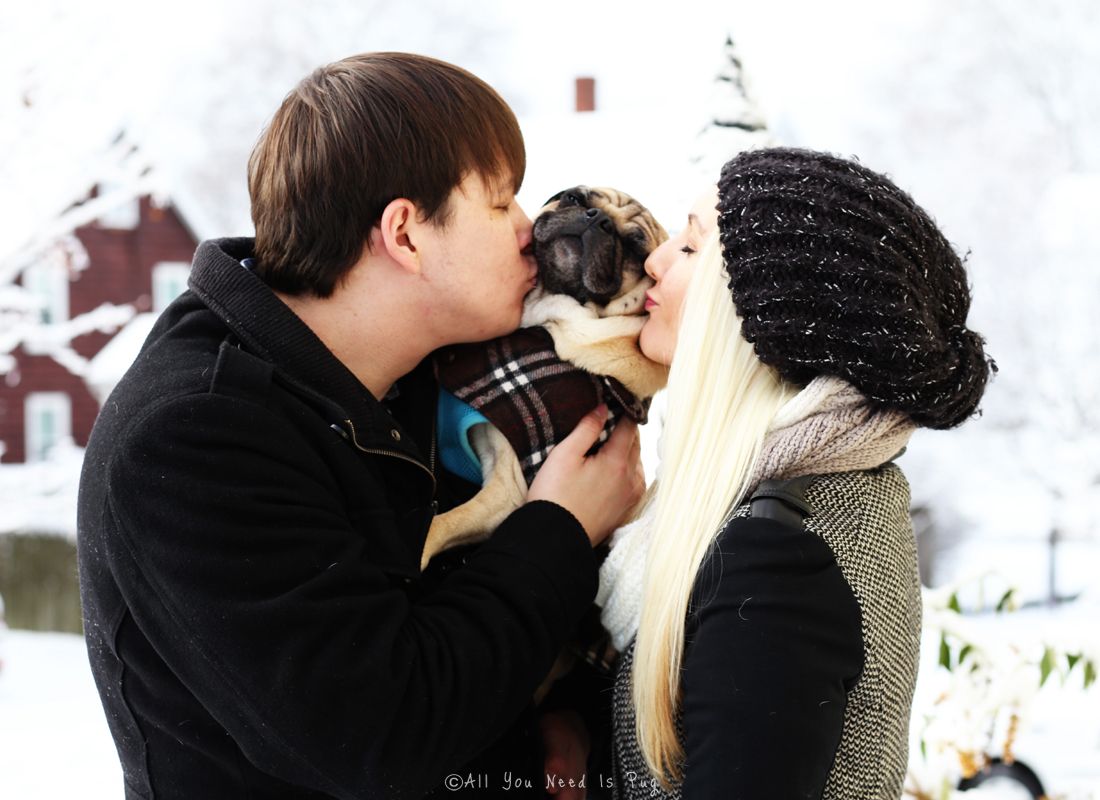 There are generally three types of people, those who dread Valentine's Day, those who adore it, and those who are indifferent to this holiday. Personally, I enjoy any excuse to be reminded of how important my loved ones are to me, and I believe that even the smallest gestures make our days special. Of course, you don't need a reserved day to show your loved ones how much they mean to you, but since such a day exists, why not embrace it? I also believe that Valentine's Day isn't just for romantic love. It's a perfect occasion to show your love for family and friends, acquaintances and kind strangers, the mailman who trudges out in the worst weather to deliver your packages and the librarian who always has personal book recommendations for you. These are all people worthy of receiving our love and recognition, though in  different ways.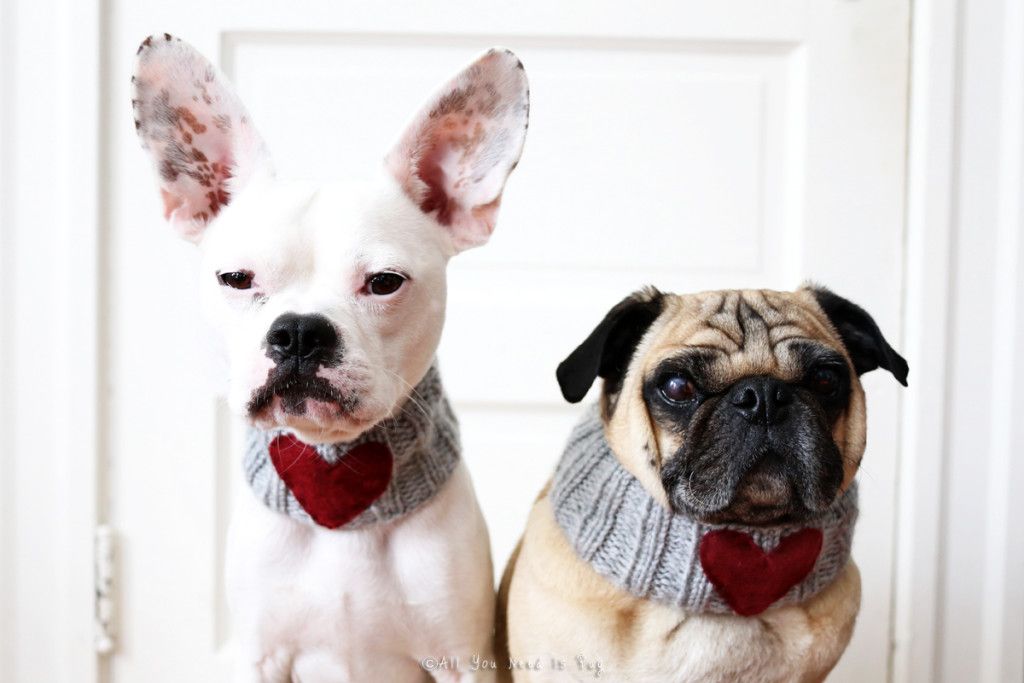 And don't think that I've forgotten about our pets! For many of us, our pets are our sweethearts. They are our best friends, secret keepers, and snuggle buddies. They are forever there to console us on tough days and kick our confidence up even higher on good days. Perhaps what makes our pets most worthy of our love is that they are some of the few individuals in this world who will love us unconditionally and wholeheartedly, without expecting anything in return. So if you think that you are spending this Valentine's Day alone, think again! It's perfectly acceptable to make your pet your valentine. Whether you're single and plan to snuggle up alone with your favorite dog, or you're in a happy relationship and want to include your dog in this year's romantic festivities, here are some fun ideas for pet-friendly ways to celebrate Valentine's Day:
1 . Snuggle up and have a cuddle-fest or Netflix bingeathon.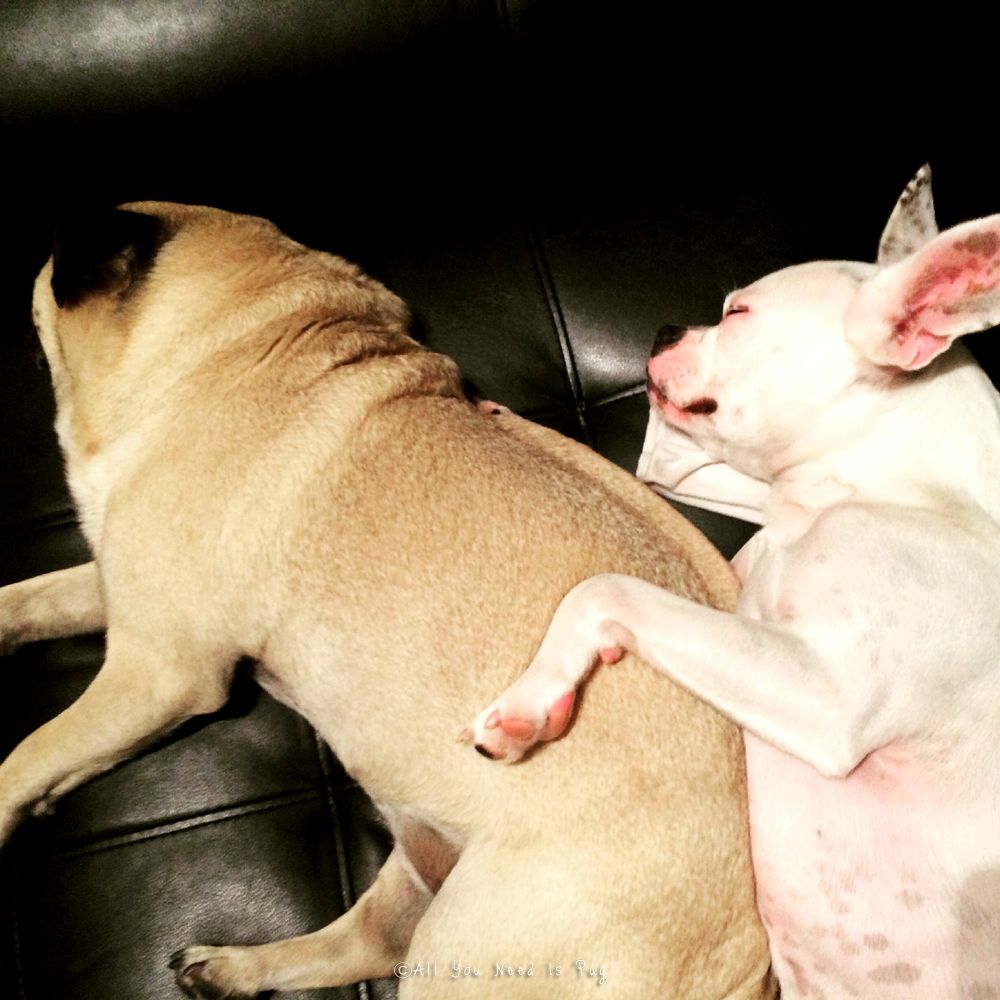 2. Bundle up and plan a scenic walk in your local park.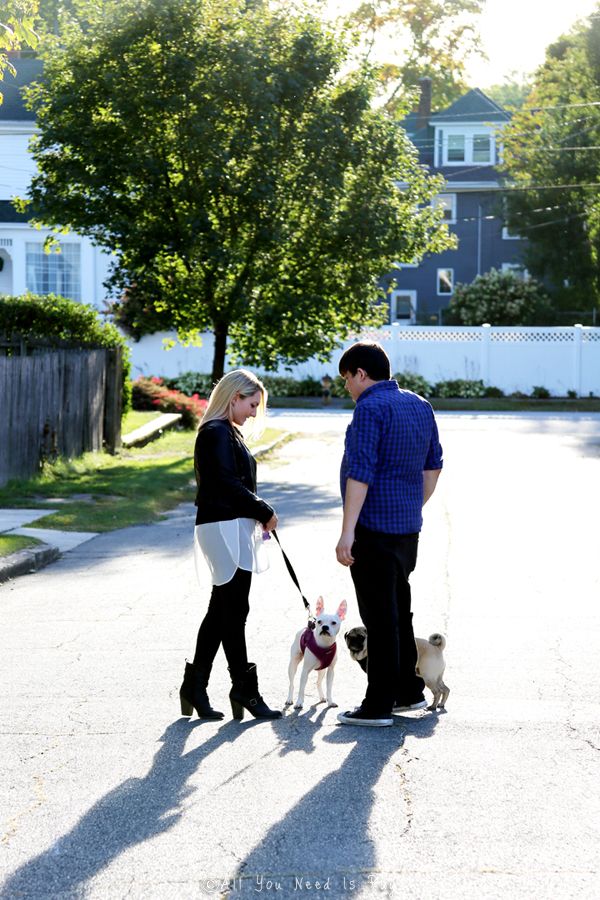 3. Grab something sweet with your sweethearts at a local ice cream stand. Many ice cream venues are still open in the winter off-season, and several offer doggie sundaes that consist of vanilla ice cream and a small dog cookie. Remember to stick to vanilla, as many other flavors have ingredients that could be toxic to pets.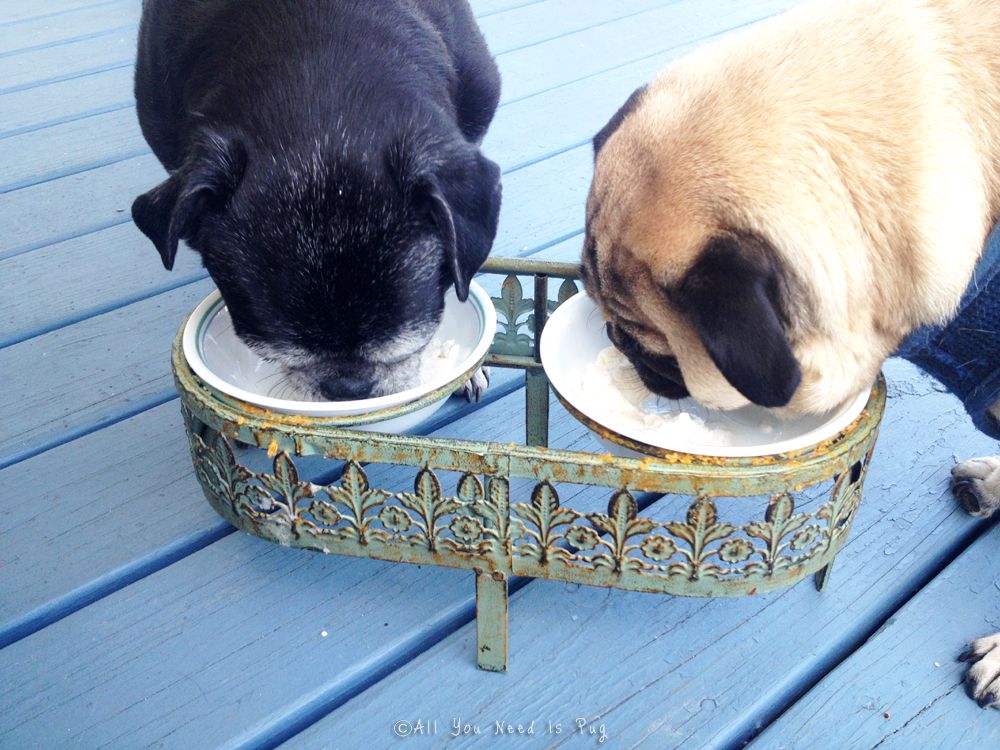 4. Hop in your car and drive aimlessly while listening to your favorite music. See something scenic? Stop for an impromptu photo shoot!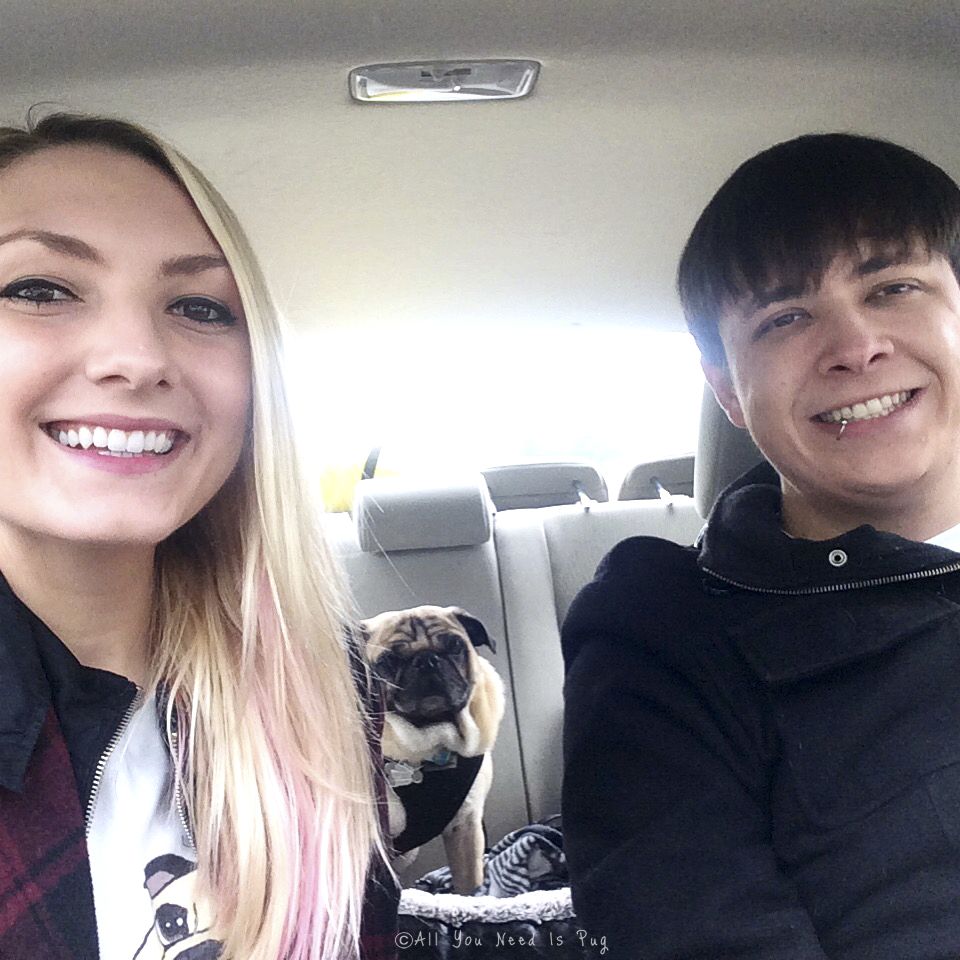 5. Visit a photo booth and make some memories.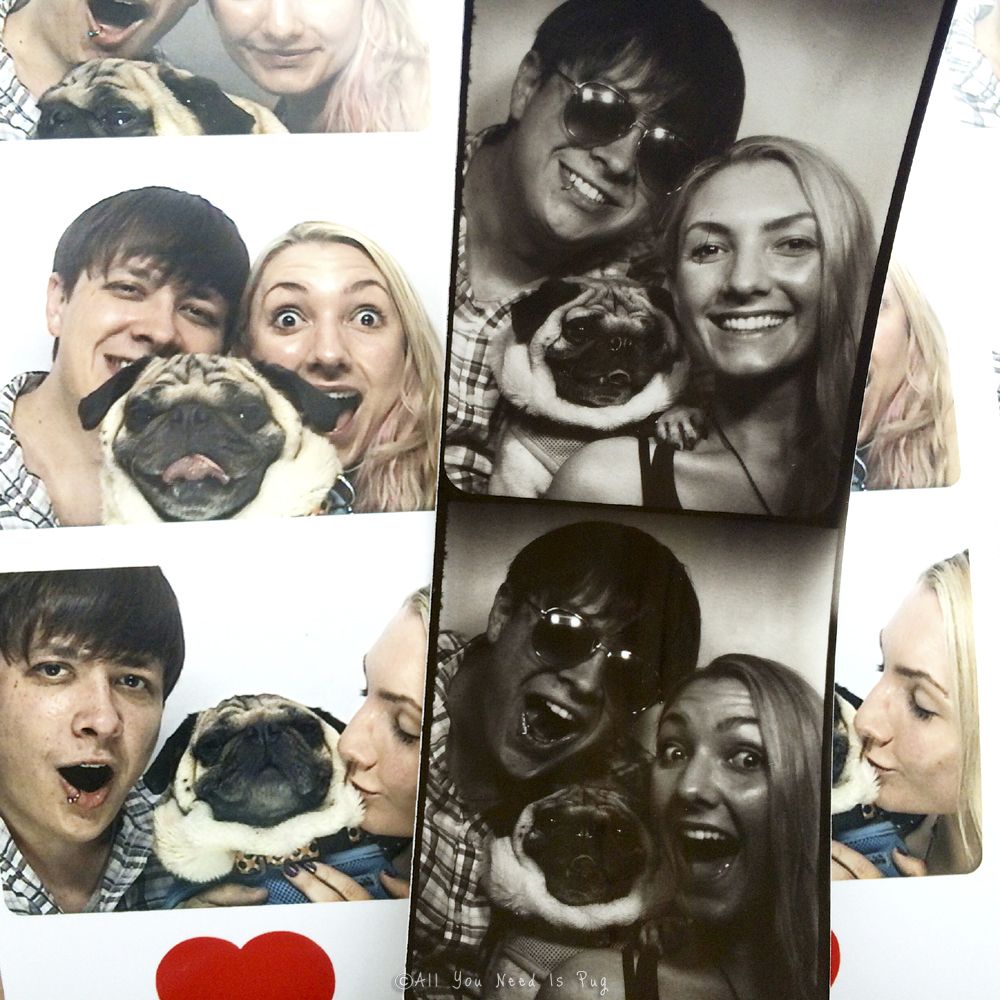 6. Spoil your furry valentine with something cozy! Visit our Etsy shop for plenty of cute, custom-made pet clothes that will keep your sweetheart warm all winter long. We also have a selection of romantic dog-themed greeting cards and gifts for the humans that you love!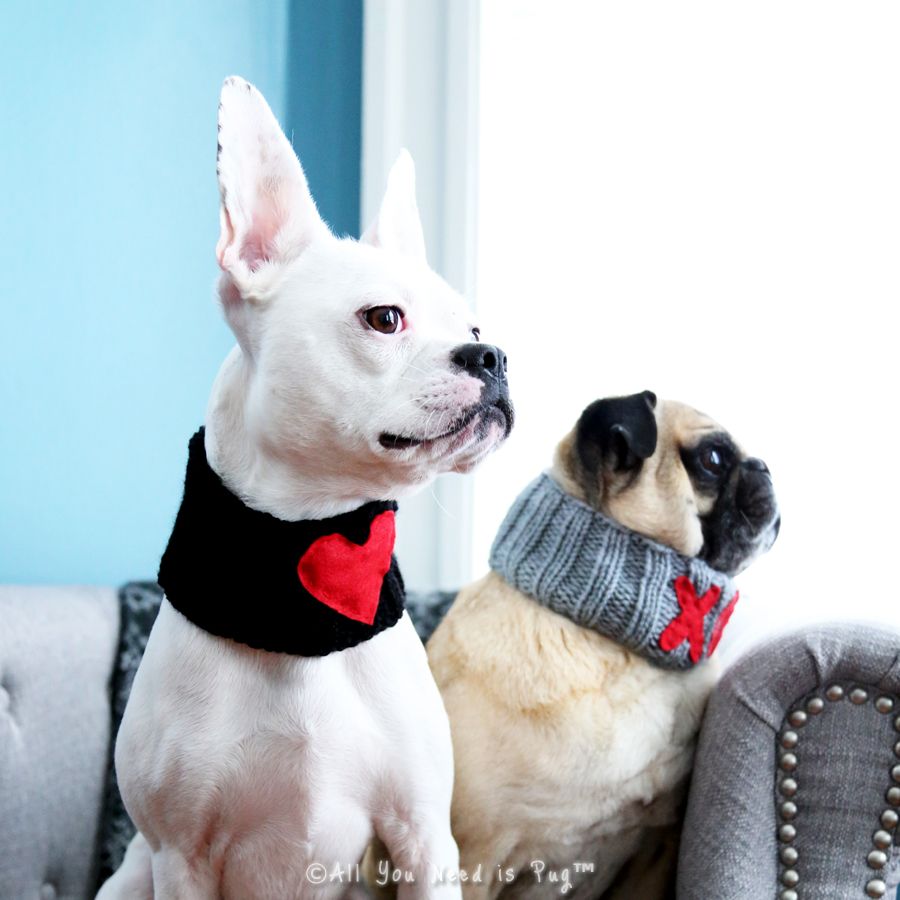 No matter how you decide to spend your Valentine's Day, know that we have a special place in our hearts for you, our customers and friends, and we'll be sending some love out into the universe for you on Valentine's Day & everyday!