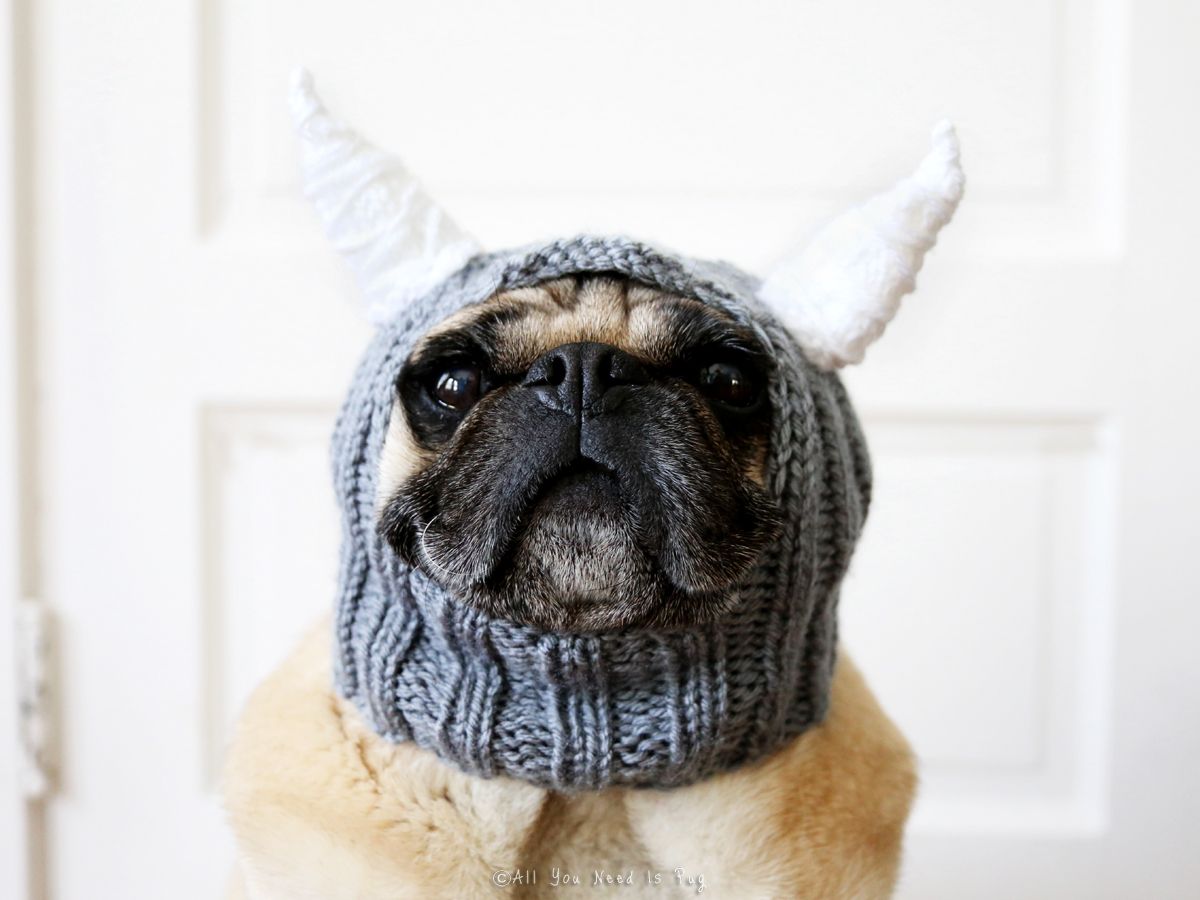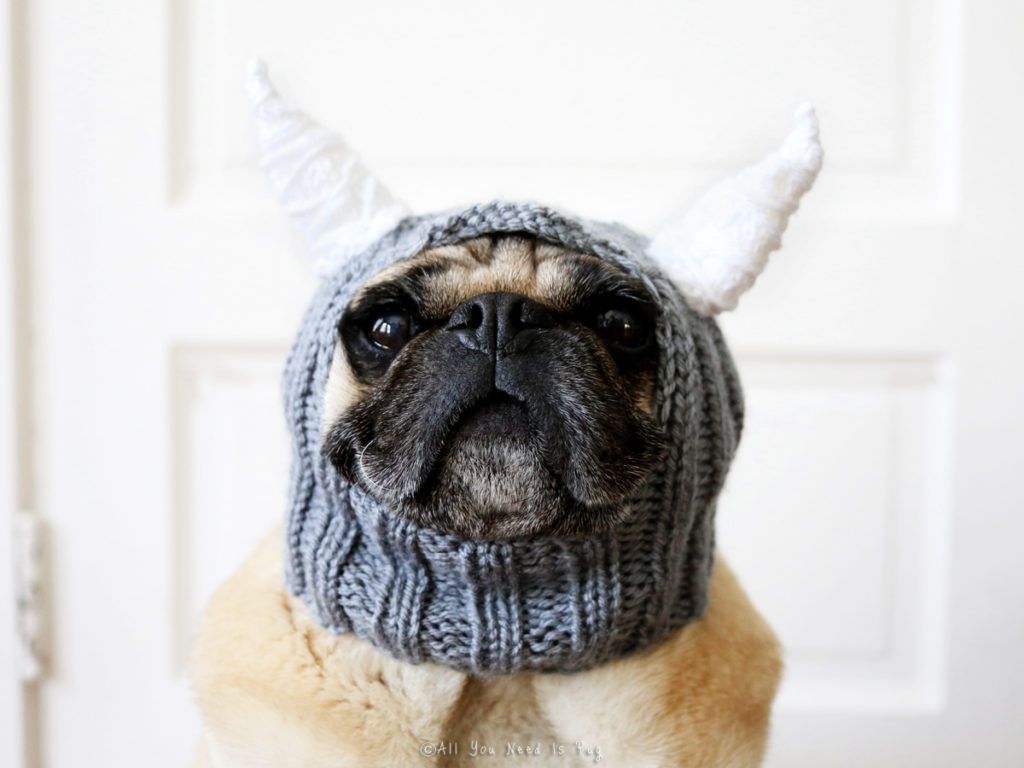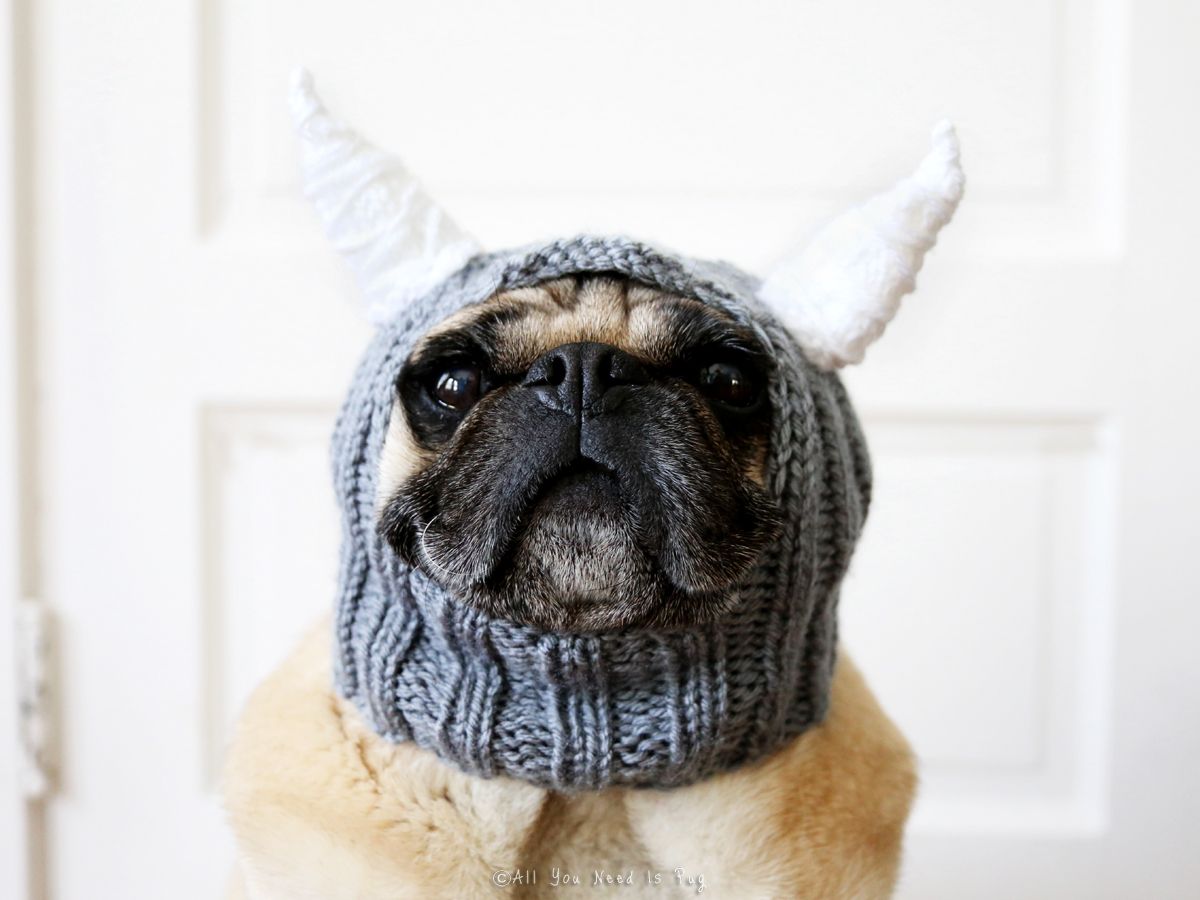 Today is one of the hottest days of summer 2016 to date! We know you are likely not thinking of cooler weather, but this is a reminder that
All You Need is Pug
is limiting orders this fall. Due to my upcoming wedding and family events, we will close for several weeks during peak season. Place autumn & Halloween orders for dog hats & pet costumes between now and August to guarantee that your pups will be cozy this fall! We recommend that US customers place their fall orders by Labor Day. International customers should place orders for dog hats by mid-August in order to receive them before Halloween. We are closing up shop from mid-October to early November, so keep this in mind when planning Halloween & holiday purchases. We may accept orders later than these proposed dates. but we tend to get busy beginning in early August. It is best to order early to make certain that your dog's custom clothing is ready to go! As fall approaches, keep your eye on our Facebook & Instagram for updates on our cut-off dates.

If you're looking for Halloween inspiration for your pets,
browse our shop
for dozens of costume ideas! Many of our customers opt for the
Bumble Bee Set
or
Red Baron Set
as cozy options for their dogs. Others purchase dog hats like the
Dinosaur Hat
or
Frog Hat
and pair it with other items to build a one-of-a-kind costume. Last season, the
Unicorn Dog Hat
was our #1 best-seller for Halloween, thanks to an
Etsy feature
. This year, we have an idea that the Unicorn will remain popular and our new
Little Beastie Dog Hats
(shown above) will be another go-to choice! Many of our items are available in custom colors, so you can design a hat that is as unique as your pup. Plus, reuse your dogs' Halloween dog hats all winter long to keep them warm as the cold creeps in. You simply can't go wrong with cozy duds from All You Need is Pug! Head to
our shop
to place your order.