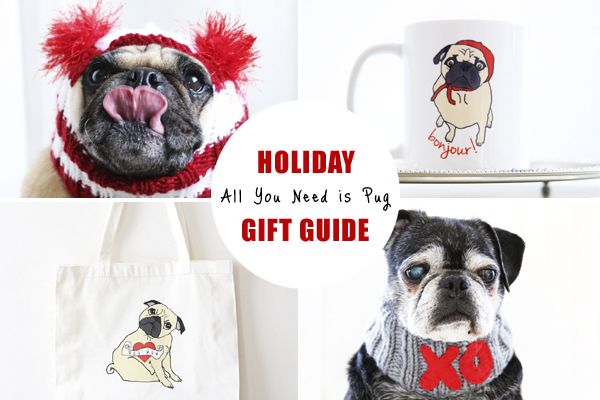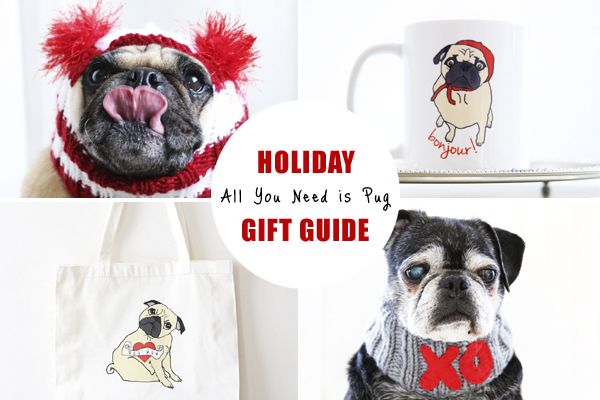 Where has the time gone? It's hard to believe that November is already here and that Christmas is less than 7 weeks away! To help you get a jump on your holiday shopping, we're sharing our shop's holiday gift guide so that you can find the right special something for everyone on your shopping list this season.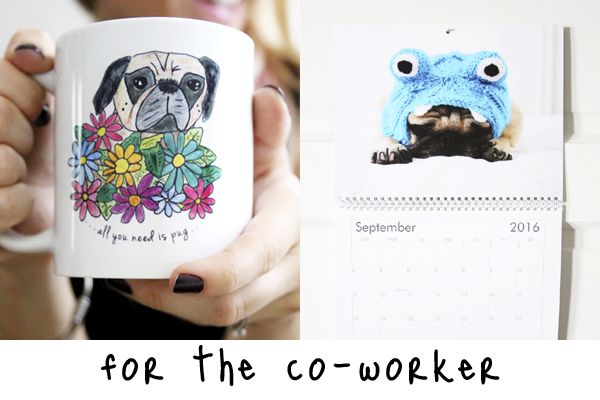 If you want a gift that will impress your co-workers year-round, we've got two adorable options for you! For the coffee loving co-worker who simply can't start the day without a cup of joe, our pug mugs will bring a bit of extra delight to every sip. If your co-workers enjoy decorating their office space, add a bit of fun and whimsy to their decor with our A Very Pugly 2016 wall calendar.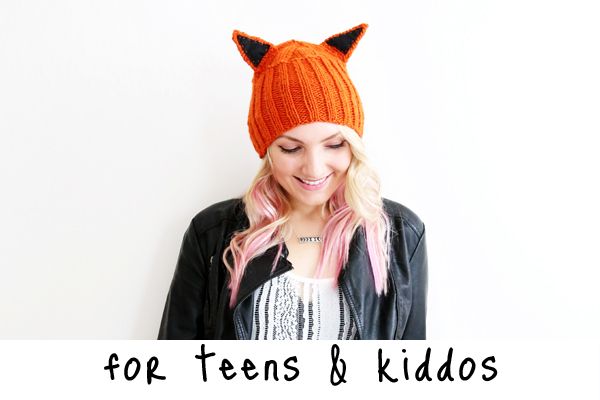 Teenagers and children can be tough to buy for, especially as they develop their own sense of style. Our knit hat line is sure to offer something that will impress people of all ages, and our Fox Hat is a particular favorite among fashionable teens and little ones.
Need a gift for that awesome dog dad? Add a sense of adventure to his holiday gift with a cozy handmade Aviator Helmet Set. Each set comes with a matching pair of hats, one for your cool dude, and the other for his dog. The dog hat can be custom made to fit dogs of most breeds. Need a gift just for your special guy? Order a solo Aviator Helmet for him to enjoy all winter long!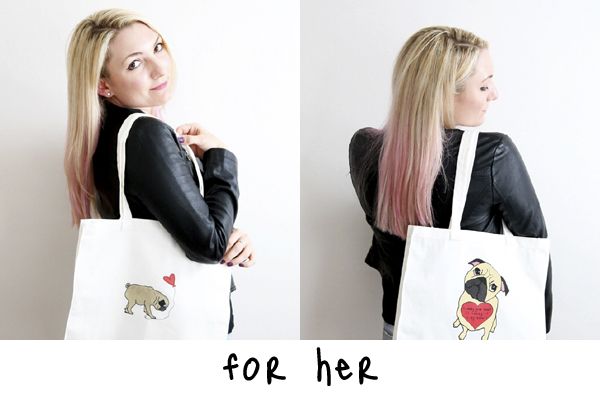 Every girl would love a personal assistant as a holiday gift, but since those can be rather pricey, try a pug tote bag instead! Each tote is printed with one of our beautiful pug designs and is the perfect size for helping your loved one to carry everything from library books and groceries to kids' toys and little daily necessities. While these adorable totes may not be quite as helpful as a personal assistant, they are wonderful for helping busy gals to stay organized on the go.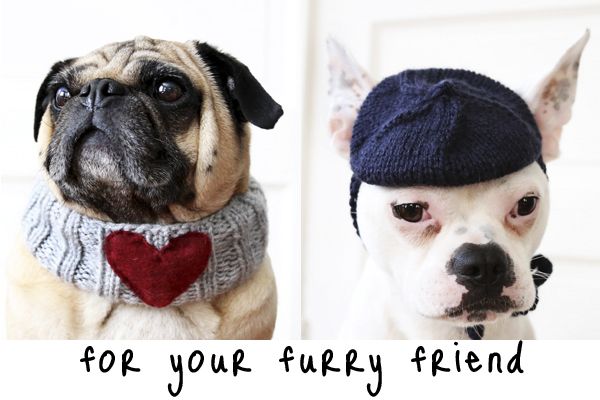 As most of our customers know, our shop is all about pampering your pup with clothing that is both cozy and fashionable. Our large line of custom, handmade dog hats and dog neck warmers make gorgeous gifts not only for your own pets, but for the ardent dog lovers in your life. We custom create dog clothing for dogs of almost any shape or size, so every four-legged-friend on your holiday list can receive something special that has been made to fit his or her unique measurements.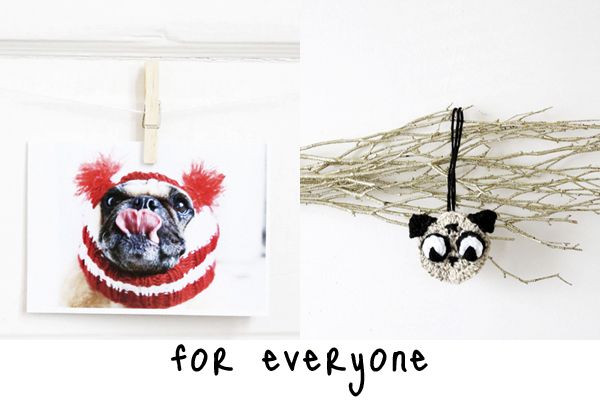 Looking to grab gifts that will suit absolutely anyone on your holiday list? We offer pug holiday greeting cards and handmade pug ornaments that will make people of all ages smile! Each greeting card is customizable so that you can add an extra personal touch by having your own message written inside, and our ornaments come as singles or in sets, giving you options to accommodate everyone you love.
We hope that our suggestions have helped you check a few people off of your holiday list, and that you enjoy the wonderful season that lies ahead.